Drupal Malware Removal Service
Same Day Service · 100% Removal Guarantee · 15 Days Cover
72 Reviews
⭐⭐⭐⭐⭐
Complete Malware Removal for Drupal Website
One Time Cost
for cleaning and restoring your hacked website(s) before it damages business, brand-reputation & kills SEO.
Emergency Response
Quick response; within 15 mins, resolution in 1 hr typical, average resolution in 4 hrs typical.
Detailed Scan, Manual Inspection & Total Removal
Cleanup of all hidden infections & malicious payloads, including in-depth scan of database.
Blacklist Removal Included (worth $35)
Site Blacklisted? Don't worry. We will submit a reindex request to clear the blacklist report & restore good standing.
Security Enhancements
We make sure that the root-cause of the infection is identified and the security hole is plugged.
Restoration of Google Ad Campaigns
Our Drupal incident response team will take all the necessary steps required to restore ad accounts as quickly as possible.
15 Days Full Cover
Our Drupal Malware Removal Service cost is for a single site & it comes with a full 15-days cover with dedicated support available 24/7/365.
63,700+
infections cleaned
16+ yrs.
in cyber-security
35,000+
blacklist removal
4,200+
malware definitions
We Detect Malware That Others Miss

Our DeepScan™ full-find infection scanning technology scans every file on your Drupal install, even backups, archives, images, hidden files, etc. where malware is easily hidden and covertly operates. The new-age malware is smart. But… our Drupal researchers & security analysts carefully review the website files and manually clean-up the site to get rid of root cause of malware infection.
Done Right • Done At Once → Money & Time Saved
Our research-driven tools keep us on top of emerging threats and security issues. With a trained team of Drupal incident response team, we provide the best malware removal service around. We detect and remove over 50,000+ types of malware including indicators of compromise, malicious payloads, possible attack vectors, backdoors, phishing pages, hidden scripts, blacklists, dolohen, session hijacks, spam bots, infections, redirects, defacements, DDoS, XSS, CSRF, C99, R57, RootShell, Crystal Shell, Matamu, Cybershell, W4cking, Sniper, Predator, Jackal, Phantasma, GFS, Dive, Dx and many more from infected Drupal websites.
What Exactly Is Included in This Drupal Malware Removal Service
Detailed Scan of all Website Files
Our Drupal security analyst will run a complete website scan to detect modified files, hidden infections and security misconfigurations. Once we have identified possible attack vectors, we will fix / remove infections and share them with you in a detailed malware and infection clean-up report.
Database Optimization
&

Cleanup

All the website data and content for your Drupal website is stored in your database. It can be a prime target for hackers to penetrate and infect your website. Our security specialist will clean the database, repair corrupt tables and optimize the database to ensure the safety of your website.
Full Site Security Audit
After inspecting files and database, our security team monitors activity logs, new nodes from an unauthorized user, unexpected, slow, or abnormal site behavior, malicious new users in the Drupal dashboard, components with known vulnerabilities and security misconfigurations. We perform a full site security audit to identify the possible attack vectors.
Manual Inspection of Critical files
Our security analyst closely reviews index.php, unknown files under sites/default/files, suspicious files like modules/system/qseboj.php and looks for file modifications or Drupal core integrity issues for hack via backdoor attack. Our Drupal hack cleanup specialist finds and clean these files to make your site secure.
Security Fixes
Our security analyst will run a complete website scan and analyse the root-cause of infection. We will find the entry-point (and backdoors, if any) and patch the vulnerabilities to make it secure and future-proof. We will also put your site under security monitoring to observe the malicious attacks.
Remove Blacklist Warnings
If your website is blacklisted by Google, Bing, McAfee, Norton, Yahoo or your AdWord or Google Ads is banned from showing ads, our Drupal security team will take all the necessary steps required to remove all the security / blacklist warnings as quickly as possible.
In-depth Cleanup Report
After removing the infection from your site, we provide an in-depth clean-up report which presents detailed case study of the website infection along with security recommendations.
Reliable Support
With our professional security experts available 24 x 7, 365 days, you never have to worry about dealing with a hacked website. Our security analysts and a dedicated support team is just an email away!
Here's What Our Customers Say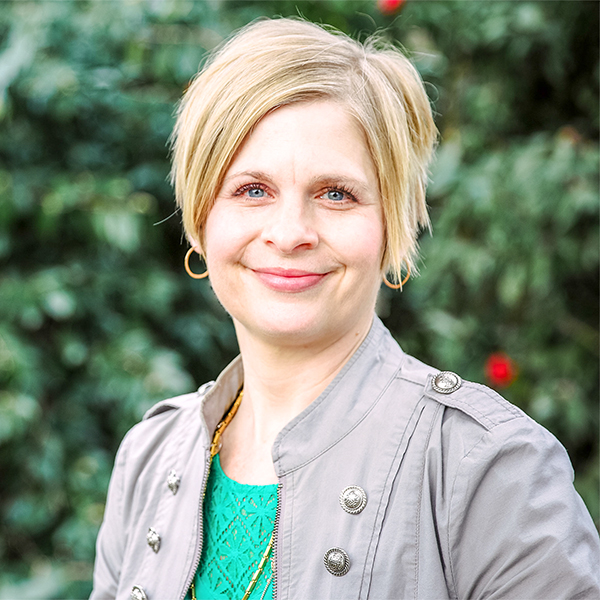 — The
Malcure

Guarantee —
Same Day Service
Complete Removal With Proof
Security Enhancements

&

Fixes
Full Report of Root-Cause-Analysis
Free Removal from Blacklists (worth $35)
15 Days Cover
Drupal Malware Removal Service cost is per site
Malcure
Drupal Malware Removal Service
Same Day Service · 100% Removal Guarantee · 15 Days Cover
$347 → Only $247.00 per site.


*Limited Time Offer
Client Reviews for Drupal Malware Removal Service