Safeguard Your Website with Malcure's Professional WordPress Malware Removal Service
100% Removal Guarantee · Same Day Service · 15 Days Cover
Has your WordPress website been hacked?
72 Reviews
⭐⭐⭐⭐⭐
We understand the stress and damage that a hacked website can cause
Our team of experienced professionals specializes in WordPress
We'll ensure your website is thoroughly cleaned and secured from future attacks
Let us handle the complex and time-consuming process, so you can focus on your business
We'll conduct a comprehensive scan to identify all malware and vulnerabilities.
Our experts will remove malware, malicious code, and any backdoors from your website.
We'll implement robust security measures to fortify your website against future attacks.
We'll rigorously test your website to ensure it's malware-free and set up continuous monitoring.
Fastest Website Malware Cleanup Service!
⭐⭐⭐⭐⭐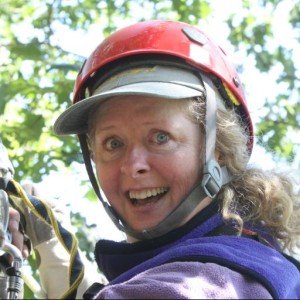 Complete Website Malware Removal
One Time Cost
for repairing and restoring your hacked website(s) before it damages brand-reputation & kills SEO.
Emergency Response
Response time of 15 mins, resolution in 1 hr typical, average resolution in 4 hrs typical.
Detailed Scan, Manual Inspection & Cleanup
Cleanup of all infected & suspicious files including in-depth scan of database.
Blacklist Removal Included (worth $35)
Site Blacklisted? Don't worry. We will submit a reindex request to clear the blacklist report.
Security Enhancements
We make sure that the root-cause of the infection is identified and the security hole plugged.
Restoration of Google Ad Campaigns
Our security specialist will take all the necessary steps required to restore ad accounts as quickly as possible.
15 Day Full Cover
WordPress Malware Removal Service cost is for a single site and it comes with a full 15-day cover with our security analysts available 24/7/365.
63,700+
infections cleaned
16+ yrs.
in cyber-security
35,000+
blacklist removal
4,200+
malware definitions
We Detect Malware That Others Miss

Looking for WordPress malware removal help? Our DeepScan™ full-find infection scanning technology scans every file, even backups, archives, images, hidden files, etc. where malware is easily hidden and covertly operates. The new-age malware is smart. But… our security analysts carefully review the website files and manually clean-up the site to get rid of root cause of malware infection.
Done Right • Done At Once → Money & Time Saved
Our research-driven tools keep us on top of emerging threats and security issues. With a trained team of security analysts, we provide the best malware removal service around. Our WordPress hack cleanup service detects and removes over 50,000+ types of malware including blacklists, dolohen, backdoors, session hijacks, spam bots, infections, redirects, defacements, DDoS, XSS, CSRF, C99, R57, RootShell, Crystal Shell, Matamu, Cybershell, W4cking, Sniper, Predator, Jackal, Phantasma, GFS, Dive, Dx and many more from infected WordPress websites. With Malcure you can be certain you are availing the best wordpress malware removal service!
What Exactly Is Included in This WordPress Malware Removal Service
Detailed Scan of all Website Files
Our security specialist will run a complete website scan to detect the infected files. Once we have identified the malicious files, we will fix / remove these files and share them with you in a detailed malware and infection clean-up report.
Database Optimization
&

Cleanup

All the website data and content is stored in your database. It can be a prime target for hackers to penetrate and infect your website. Our security specialist will clean the database, repair corrupt tables and optimize the database to ensure the safety of your website.
Full Site Security Audit
Did you know that WordPress now commands 35% of the internet. Did you know WordPress vulnerabilities were up 30 percent since 2017, and they continue to dominate in terms of the number of vulnerabilities published in the CMS category? We will run a detailed Security Audit on your site to detect and report on your website's vulnerabilities.
Manual Inspection of Critical files
Htaccess, WP-config, index.php are sensitive data files. These files include the critical website data and are prone to hack via backdoor attack. Our WordPress hack cleanup specialist will thoroughly check and carefully audit, clean these files and make them secure. Of all the WordPress Malware Removal Services out there, this is what the others miss.
Security Fixes
Our security analyst will run a complete website scan and analyse the root-cause of infection. We will find the entry-point and patch the vulnerabilities to make it secure and future-proof. We will also put your site under security monitoring to observe the malicious attacks.
Remove Blacklist Warnings
If your website is blacklisted by Google, Norton, Yahoo or your AdWord or Google Ads is banned from showing ads, our security specialist will take all the necessary steps required to remove all the blacklist warnings as quickly as possible.
In-depth Cleanup Report
After removing the infection from your site, we provide a an in-depth clean-up report which presents detailed case study of the website infection along with security recommendations.
Reliable Support
With our professional security experts available 24 x 7, 365 days, you never have to worry about dealing with a hacked website. Our security analysts and support team is just an email away!
Here's What Our Customers Say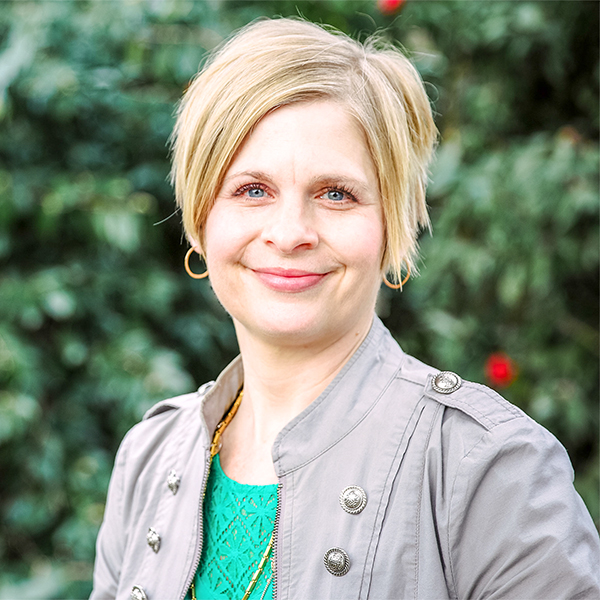 Don't let hackers ruin your online presence. Protect your website today!
Get in touch with our experts now to restore your website's security.
— The
Malcure

Guarantee —
Same Day Service
Complete Removal With Proof
Security Enhancements

&

Fixes
Full Report of Root-Cause-Analysis
Free Removal from Blacklists (worth $35)
Guaranteed to remove all malware from your website
Fast and efficient
Affordable
15 Days Cover
WordPress Malware Removal Service cost is per site
15% discount available for malware removal request on each additional site
Increment the quantity counter in the cart to avail bulk discounts
Malcure
Malware Removal Service
100% Removal Guarantee · Same Day Service · 15 Days Cover
[Limited Time Offer*]


*15% discount available on each additional site
Client Reviews for WordPress Malware Removal Service