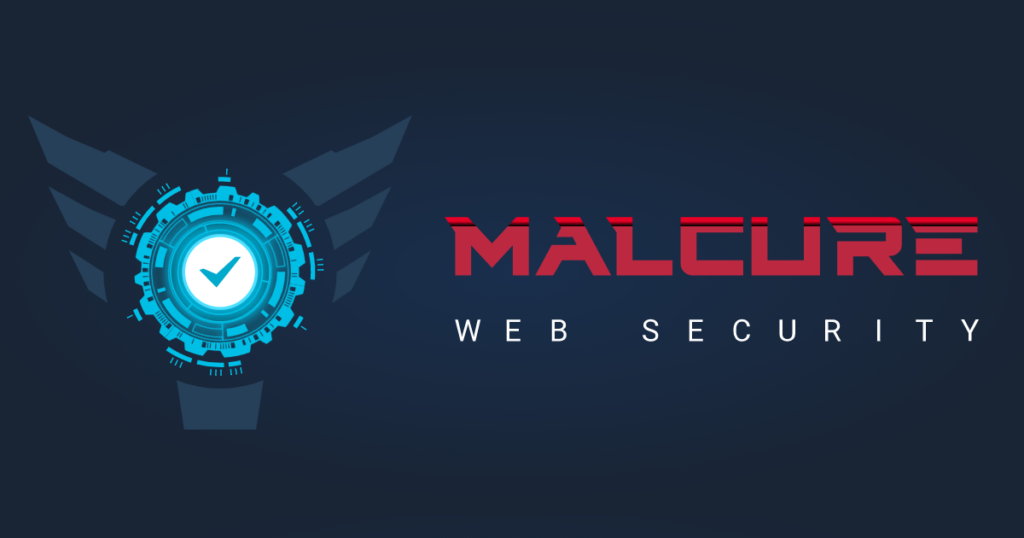 Years ago Malcure founders worked as Info-Sec (short for information-security) consultants working for various corporate-giants. And we saw attacks happening real-time right under our eyes. But that's not all that used to happen. Network attacks, DDoS, trojans, malware, they form a part of the ecosystem.
At the end of a decade and with our background in security, we started helping website owners recover their websites from malware infections, cleaning-up and restore things and get business back on track.
Investing more and more time on our unique value, we ended up engineering automation tools that allowed us to proactively protect clients' sites and prevent attacks preemptively.
Today we help digital agencies, web development agencies, and freelancers to keep their customers' sites protected and monitored at all times.
We leave nothing to "chance"
Security is not a plugin, it a practice. When bad guys are getting smarter, we have to one-up the game and ensure that we stay ahead.
You can only slow them down!
Bad guys vs. the good guys; it's a never-ending catch-up game. Tough security slows down attackers in their tracks takes the wind out of their sails.
A security-driven process has security at it's core at every step — securing credentials, securing data, continuous monitoring and a well-hardened setup. At Malcure we offer all of this and more — from well-hardened, tough-as-nail hosting to a proactive-preventive firewall and to deep-diagnosing every file leaving nothing to chance… because we've seen malware reside in .ico files, RAM and where not!
If there's something we can assist you with, do not hesitate to contact us. We have a ITSM compliant service and rest assured, we are pros.