We clean-up malware infected websites, find out the cause (RCA)
&

help you plug the vulnerabilities.
Permanent Solution
Removal of all types of WordPress malware including blacklists, dolohen, session hijacks, spam bots, infections, redirects, defacements, DDoS, XSS, CSRF and over 280+ infections from infected websites.
100% Removal Guarantee · Same Day Service · 15 Days Full Support
10+ yrs.
in cyber-security
Professional Website Malware Removal
for repairing and restoring your hacked website(s) before it damages brand-reputation & kills SEO.
Emergency Response
Response time of 15 mins, resolution in 1 hr typical, average resolution in 4 hrs tyypical.
Human Experts
Because you can't trust automation in these matters.
Detailed scan of website files
Cleanup of all infected & suspicious files including in-depth scan of database.
Included: Reputation Cleansing $35
Submission of blacklist removal requests
Prevent Future Attacks
Free setup of WAF (Firewall) included
Reliable Support
Security analysts available 24/7/365
We Detect Malware That Others Miss

Our DeepScan™ full-find infection scanning technology scans every file, even backups, archives, images, hidden files, etc. where malware is easily hidden and covertly operates. The new-age malware is smart. But… we are smarter!
And our security analysts carefully review the website files and manually clean-up the site to get rid of root cause of malware infection.
Done Right • Done At Once → Money & Time Saved
Our research-driven tools keep us on top of emerging threats and security issues. With a trained team of security analysts, we provide the best malware removal service around.
Average response time → 15 mins
Average resolution time → 4 hrs
First Time Resolution → +99%
And here's what our customers say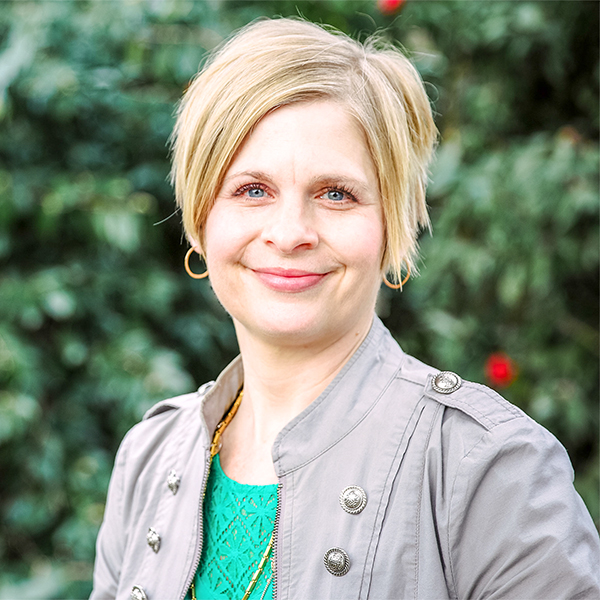 Need help with restoring your hacked site?
Purchase our malware removal service → Submit website details → We'll take it from there. That's it!
… and rest assured, your website is in good hands.
Expert Analysis
Our dedicated security analyst performs a full website security audit — source-code, file-system, themes, plugins, cache and website configuration to identify the source of website infection.
Fast Malware Removal
Our security experts will thoroughly review the site, find the best-hidden backdoors from your site and remove all unwanted software, infected files, viruses and malicious code within 4-6 hrs.
Manual Cleanup
We use scripts and tools to diagnose & scan your website for malicious code (malware). Our security specialists review the site manually too to make sure your website is secure on all fronts.
Security Hardening
Our dedicated security analyst will start with root-cause analysis — find the entry-point, patch the vulnerabilities and harden your WordPress website to make it secure (and future-proof).
In-depth Cleanup Report
After removing the infection from your site, we provide a an in-depth clean-up report which presents detailed case study of the website infection along with security recommendations.
Reliable Support
With our professional security experts available 24 x 7, 365 days, you never have to worry about dealing with a hacked website. Our security analysts and support team is just an email away!
— The
malCure

Guarantee —

Service Features
Complete Removal With Proof
Permanent Solution
Assigned to a Real Web-Sec Specialist
Root-Cause-Analysis
Full Report
Same Day Service
No Hidden Costs
No more than

$147

Free Removal from Blacklists
15 Days Free Support
What You Get
Pristine Website
Full Report Including Cause
Reputation Cleansing $35
100% Support
Zero Stress Service
10+ yrs.
in cyber-security
Client Reviews for WordPress Malware Removal Service