Get Ready to Rock at WordCamp Bengaluru 2023 with Malcure: Proud Gold Sponsor
WordCamp Bengaluru 2023 is just around the corner, and we couldn't be more thrilled to announce that Malcure is coming on board as a proud Gold sponsor! As an enthusiastic member of the WordPress community, we're excited to support this incredible event and join forces with like-minded individuals to shape the future of WordPress and web development.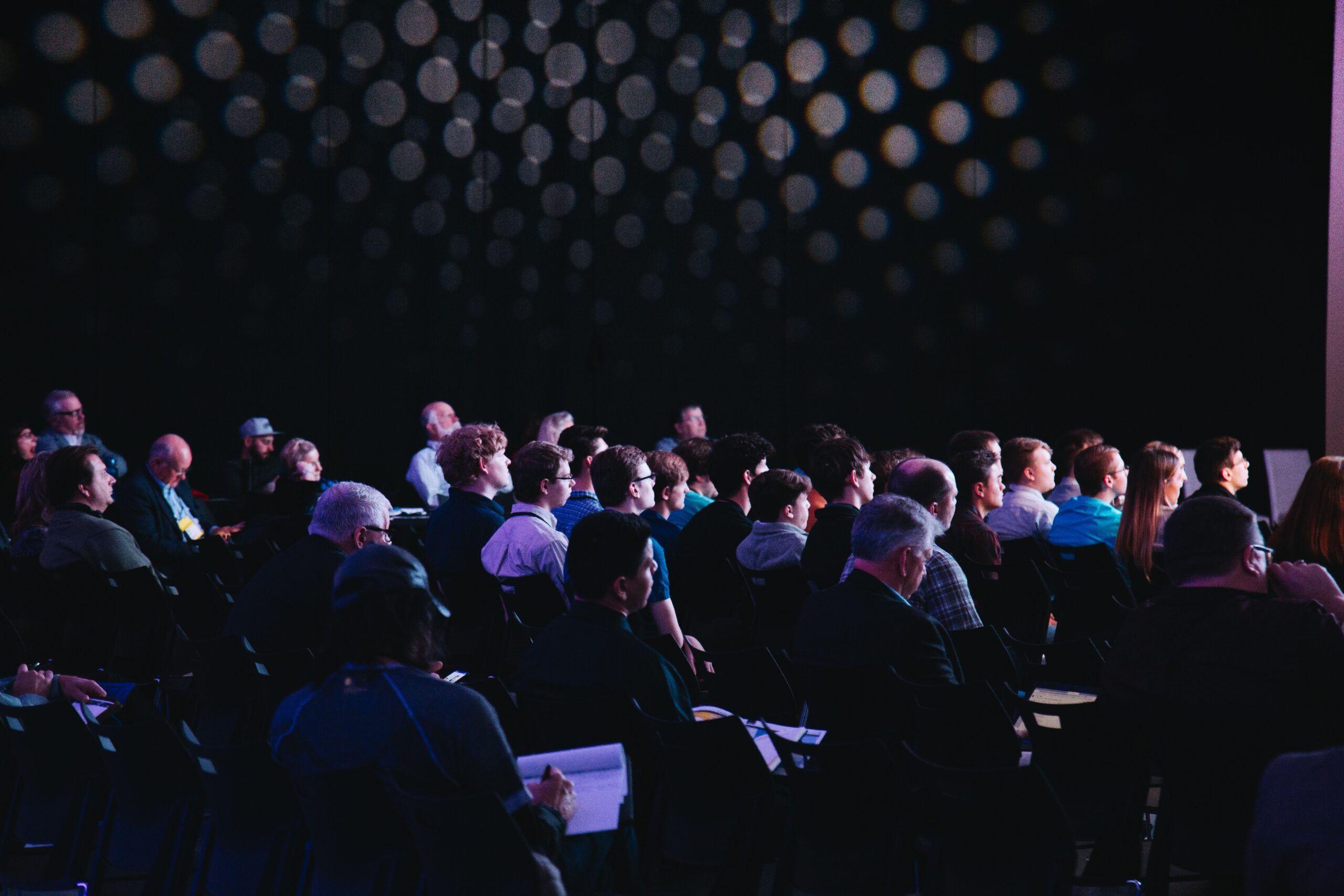 Why WordCamp Bengaluru?
Bengaluru is considered as the Silicon Valley of India. The event comes after a long delay post cancellation due to the pademic and is much awaited eversince. Also this is the first-ever WordCamp in Bengaluru.
WordCamp Bengaluru is an absolute must for all WordPress aficionados out there! This one-of-a-kind conference brings together WordPress enthusiasts from far and wide to celebrate, learn, and network. From engaging sessions to hands-on workshops and everything in between, WordCamp Bengaluru promises to be an immersive experience that will leave you inspired and empowered.
Malcure: Proud Gold Sponsor
We're not just attending WordCamp Bengaluru; we're stepping up as proud Gold sponsors! It's our way of showing our unwavering commitment to the WordPress community and our passion for advancing the WordPress platform.
Join us for a thrilling singe-day event packed with brilliant speakers who will share their expertise and experiences with WordPress. Discover new insights, gain practical knowledge, and explore innovative ways to make the most of this powerful platform. And don't forget the dedicated day for contributing to the WordPress ecosystem—a chance to make a real impact and give back to the community we all love.
Connect with Malcure at WordCamp Bengaluru 2023 on 29th July
We're eagerly counting down the days until we can meet you at WordCamp Bengaluru 2023! Swing by our booth, and let's have a chat about all things WordPress and website security. Our experts will be there to engage in meaningful conversations, answer your burning questions, and share some awesome swag to commemorate this special event.
Whether you're a seasoned WordPress pro or just starting your journey, we can't wait to connect with you, learn from your experiences, and share our knowledge. Together, let's make WordCamp Bengaluru 2023 an unforgettable celebration of all things WordPress!
See you there!
See Also: