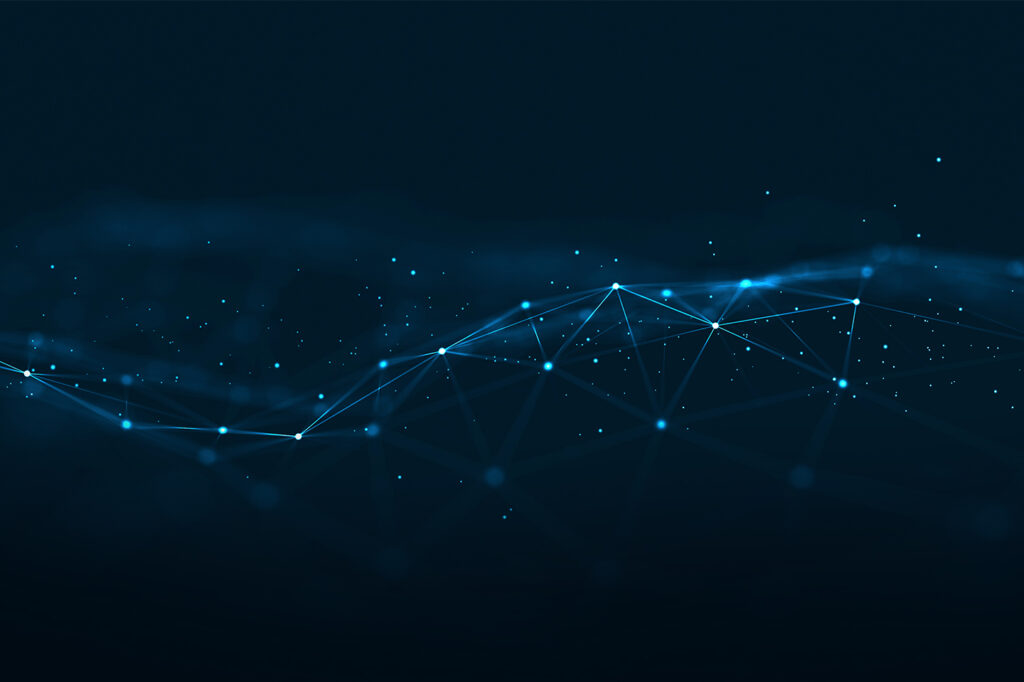 Security plays a vital role in keeping your website up and running round the clock. Along with monitoring the files, directories and database tables, it is equally important to take preventive measures like updating the passwords regularly, changing the default settings, maintaining regular backups and so on. Here are some of the best security plugins to help you safeguard your WordPress installation by fulfilling one or more of the aforesaid objectives.
1. WP Activity Log


WP Activity Log keeps an activity log of everything that happens on your WordPress site and multisite networks. It keeps a track of modifications (creation, update or deletion) of a post, a user profile, or an object. To keep the guesswork out of site management, it tells you exactly what was changed within the post, the user profile, or the object. For every event that the plugin records it also reports the date & time (and milliseconds) of when it happened, user & role of the user who did the change, source IP address from where the change happened, the object on which the change has taken place. Additionally, there are third party extensions specific to plugins like WooCommerce, Yoast SEO, Gravity forms, etc.
2. Limit Login Attempts Reloaded

WordPress by default allows unlimited login attempts. This can lead to passwords being easily cracked via brute-force. Limit Login Attempts Reloaded stops brute-force attacks and optimizes the site performance by limiting the number of login attempts that are possible through the normal login as well as XMLRPC, Woocommerce and custom login pages. This plugin blocks an Internet address (IP) and/or username from making further attempts after a specified limit on retries has been reached, making a brute-force attack difficult or impossible.
3. WP Hide & Security Enhancer

WP Hide & Security Enhancer secures your WordPress install by completely hiding your WordPress core files, login page, theme and plugins paths from being show on front side. Over 99.9% of hacked WordPress websites are target of automated malware scripts, who search for certain WordPress fingerprints. This plugin hide or replace those traces, making the hacking bots attacks useless. This nifty plugin comes in handy for removing all WordPress fingerprints and is a huge improvement for your site's security. The best part is no files and directories are changed on your server, everything is processed virtually! The plugin uses URL rewrite techniques and WordPress filters to apply all internal functionality and features.
4. NinjaFirewall (WP Edition) – Advanced Security Plugin and Firewall

NinjaFirewall is a lightweight Web Application Firewall (WAF) that can block threats even before they reach your website. Since it loads before WordPress core, as well as your plugins and themes, it offers some unique security features not available in most other plugins. With more than 280 security rules, dozens of firewall policies and a powerful filtering engine able to detect Web Application Firewall evasion techniques used by advanced hackers, it provides a very strong level of security to WordPress.
5. Hide My WP Ghost – Security Plugin

Just like WP Hide & Security Enhancer, Hide My WP Ghost also secures your website through obscurity. The plugin changes and hides the common paths, plugins and themes paths offering the best protection against hacker bots attacks.
6. SiteGround Security

SiteGround Security is yet another security plugin which safeguards your WordPress website by providing features like custom login URL, limit login access, disable common usernames, lock and protect system folders, hide WordPress version, disable themes & plugins editor, disable XML-RPC, force HTTP strict-transport-security, advanced XSS protection, etc.
7. Loginizer

Loginizer is a WordPress plugin which helps you fight against brute force attack by blocking login for the IP after it reaches maximum retries allowed. You can blacklist or whitelist IPs for login using Loginizer. You can use various other features like Two Factor Auth, reCAPTCHA, PasswordLess Login, etc. to improve security of your website.
8. WP 2FA – Two-factor authentication for WordPress

WP 2FA enables two-factor authentication for WordPress administrator user, and to enforce your website users to use 2FA. This results in adding an extra layer of security to your WordPress website login page and its users.
Apart from installing the security plugins, it is also important to learn about the following:
See Also: